Category: Business wisdom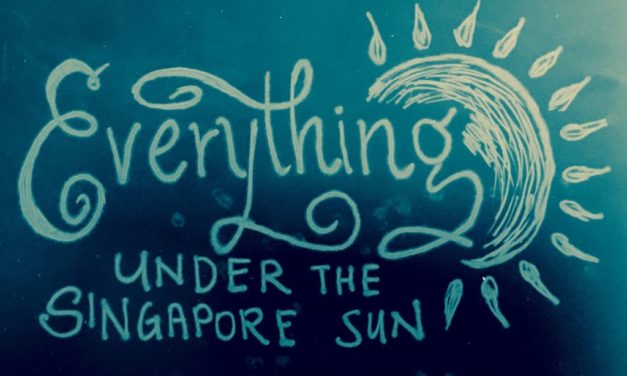 My blog has been logo-less and design-less in quite a while because I have been quite adamant...
Read More
When you start a business, it is easy to build a business model that is profit-driven. You want to become a million-dollar company like everyone else in your industry. You might even think that growth is the most important thing...
Read More
Categories
Recent Posts
Recent markers
Subscribe to markers
powered by MapsMarker.com